Finding A Sustainable Solution
Singapore generally has an efficient and widespread system of healthcare. Singapore was ranked 6th in the World Health Organization's ranking of the world's health systems in the year 2010. Singapore has in place a comprehensive healthcare delivery and financing system built on pursing the following objectives:
Promote Good Health and Reduce Illness
Access to Good and Affordable Healthcare
Pursue Medical Excellence
The government's healthcare system is based upon the "3M" framework. This has three components: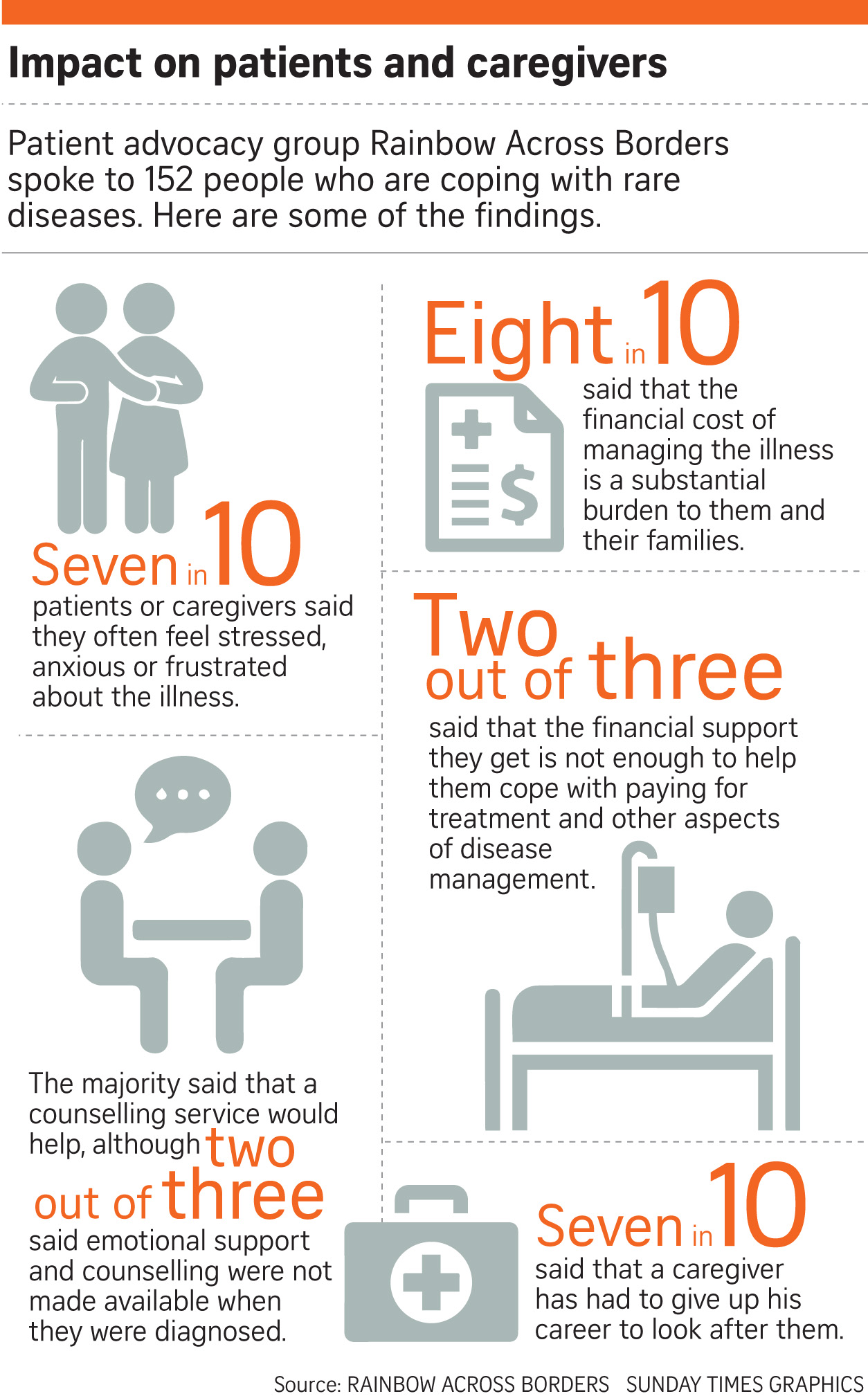 Medisave, a compulsory health savings scheme which allows practically all Singaporeans to pay for their share of medical treatment without financial difficulty. The second level of protection is provided by Medishield Life, a low cost catastrophic medical insurance scheme. This allows Singaporeans to effectively risk-pool the financial risks of major illnesses and Medifund, which provides a safety net for those who could not otherwise afford healthcare. In 2008, 31.9% of healthcare was funded by the government. It accounts for approximately 3.5% of Singapore's GDP.
Many middle and higher income Singaporeans have also supplemented their basic coverage with integrated private insurance policies ("Integrated Shield Plans") for treatment in the private sector. Singaporeans must subscribe to the basic MediShield product before they can purchase the add-on private Integrated Shield Plans.
The current healthcare system has adopted a multi-payers approach and we probably will continue to adopt this system. There are of course other financial funding from government and charities where rare disease patient can tap on. Therefore, we would like to discuss on the reimbursement within our healthcare framework so that you have a better understanding on how each works and how much support a rare disease patient received during hospitalisation*:
1. MediShield Life coverage
Claim limit under Medishield life is $700.00 in general ward per day. Chloe is admitted only for a day (for her ERT) and her total bill added up to be more than $10,000. So, it's not even a 10% coverage… MediShield Life is useful during admission for acute cases where expensive treatment (like ERT) is not required.
2. Medisave
MediSave withdrawal limits were set at $450.00 per day for hospitalisation and we are not allow to utilise any amount we wanted. As parents, we have to reserve MediSave for our own use, my child's need and even for our parents' needs in the event if we are admitted to the hospital. Eg. I have a lump sum of $45,000 in MediSave, it will only last me 100 admissions…
3. MediFund
MediFund is an endowment fund set up by the Government. It provides a safety net for patients who face financial difficulties with their remaining bills after receiving Government subsidies and drawing on other means of payment including MediShield Life, MediSave and cash. MediFund Silver and MediFund Junior are carved out from MediFund to provide more targeted assistance for the needy elderly and the young respectively.
As an endowment fund, interest income generated from the capital sum are allocated to approved healthcare institutions , for them to assist with the medical bill payments of needy patients.
…… From MOH's website
 The term 'needy patients' is not clearly defined…

4. MAF Plus (Medication Assistance Fund Plus)
In 2011, the MAF scheme was expanded to the MAF Plus scheme, where instead of a MOH pre-determined drug list, the MAF Plus scheme allows each institution to determine for itself, through a specific set of guidelines and a peer-review mechanism, whether a non-basic drug should be subsidized under the fund.
While MAF Plus is able to help a group of rare disease patients, it may not be enough for all and also, applicant are subject to mean testing.
5. Integrated Shield Plans
If you have an Integrated Shield plan, you will also receive subsidies for the MediShield Life component, if you are eligible. While MedisShield Life covers congenital and pre-existing conditions, they are not exactly covered under the ISPs from your private insurers.
ISP comprise two components:
MediShield Life component run by the Central Provident Board (CPF) Board.
Additional private insurance coverage component run by the insurance company, typically to coverA/B1-type wards in public hospitals or private hospitals.
At the moment, Chloe is relying on ISP to cover almost the entire treatment procedure because she was diagnosed after we bought her the ISP. Although there isn't the daily claim limit at the moment (which we hope it remain this way), ISP does have a yearly and life time claim limit (depending on the coverage). So what happen if her treatment hit the claim limit? What is there for us?
6. Rare Disease Fund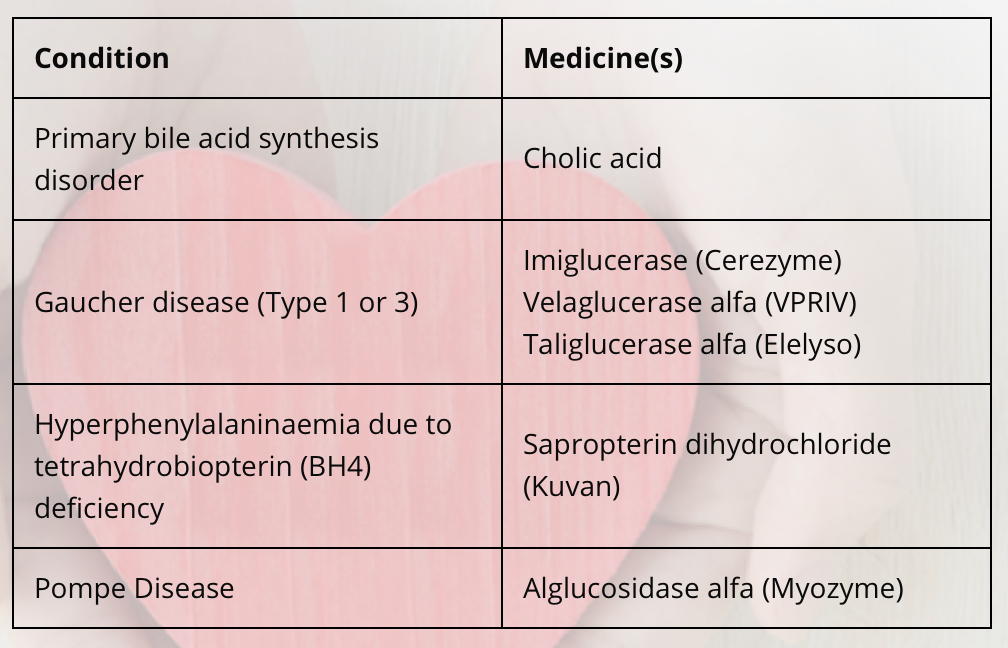 In July 2019, the Ministry of Health (MOH) and the SingHealth Fund have jointly established the Rare Disease Fund (RDF), a charity fund that combines community donations and government matching contribution to support Singapore Citizens with specific rare diseases who require treatment with high-cost medicines. As at Oct 2019, only 6 medicines covering 4 conditions are covered by the RDF. Overtime, RDF will be expanded to cover more conditions when more funds are raise.
RDF should be taken as a last line of defend for rare disease patient because it doesn't function like insurance where small amounts of money is collected from its clients and pools that money together to pay for losses.
What's happening around our region?
We realised some of the developed countries in Asia Pacific region have introduced legislation and government funding to take care of patients with rare disease. Therefore, we believe we should fly Singapore flag in the rare disease map too.
As parents, we hope all Singaporean will get together behind us to rally for this to happen. What we do today will benefit the next generation because rare diseases can happen to any family. Rare diseases do not recognize race, colour, nationality or social standing…. they could happen to anyone.
We encourage you to read our research (conducted in 2011) on how countries such as Taiwan, Hong Kong, Malaysia, Korea, Japan and Australia are doing to help Pompe patients and other rare disease patients. Base on population, the incidence of rare diseases in Singapore will definitely be lower than other countries.
In 2018, we have seen countries like China, Vietnam, Thailand, Malaysia and Philippines introduced funding to help with the medical treatment of their people living with rare disorders. In Malaysia, the funding for treatment was increased from RM10 million to RM16 million recently.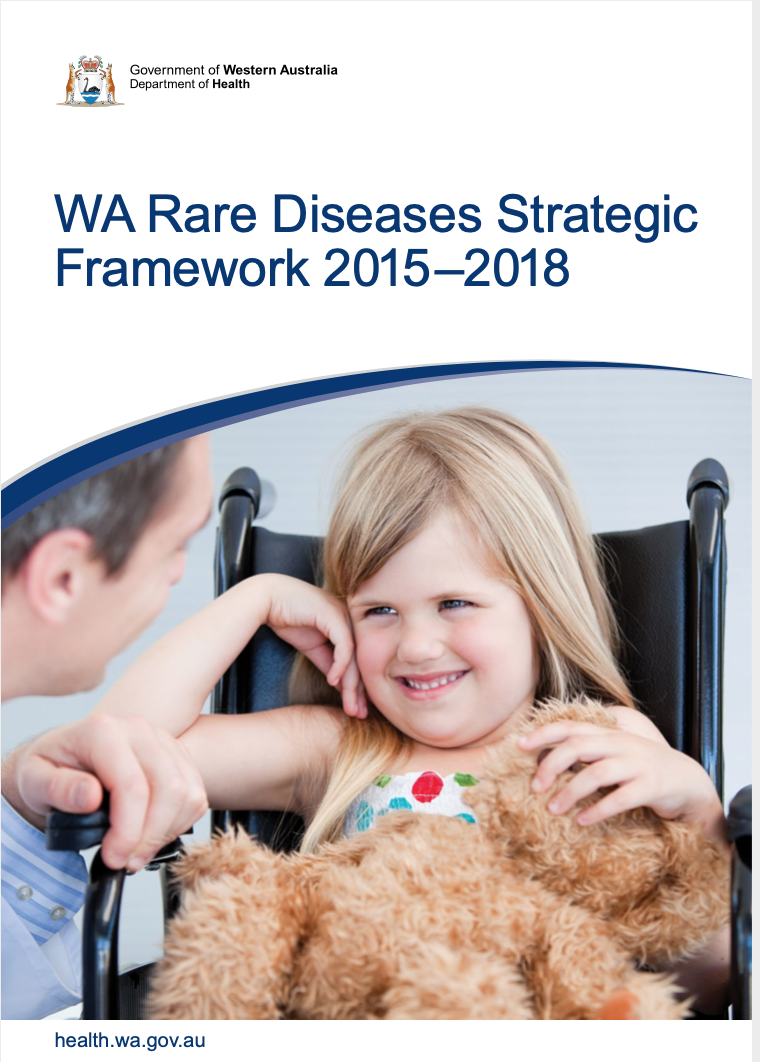 In Australia, the Western Australian Department of Health has developed a state strategy for rare diseases called the WA Rare Diseases Strategic Framework 2015-18 (external site). The National Rare Diseases Working Group convened by the Australian Paediatric Surveillance Unit (APSU) is also preparing a draft for such a nation-wide strategy.
Such an approach could be helpful for Singapore, to study the short and long-term impact of rare diseases on her constituents, and to also devise strategies that tackle issues of research, clinical practice and financial sustainability in this area. We are not expecting a complete overhaul of our current system but we could introduce a framework for a better caring of people living with rare disorders.
However, there are still more to be done in order to ensure the coverage will last us for life. Please read about it and offer your feedback so that Ministry of Health could improve on it .
Thank you!
*Above sharing is based on our personal encounters with the payment mechanism within the system. We apologise if any of the facts may not be best explained or represented.
Click the below image to read on our research: